ButlerTexasLonghorns.com is sponsored by
a group of breeders who specialize in the
Butler bloodline of Texas Longhorn cattle.

Please enjoy your visit to the sponsoring ranches
and more of the Butler Texas Longhorns.
LONGHORN CATTLE CO.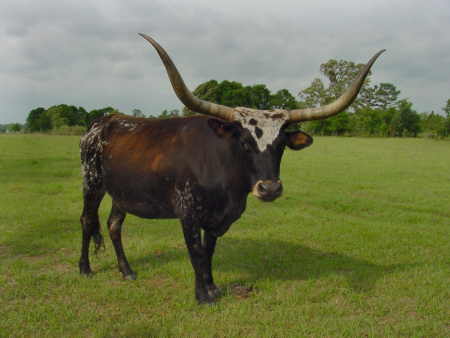 Anna Pearl
Born 5/13/1998
Sire Ace's Vigilante & Rosebud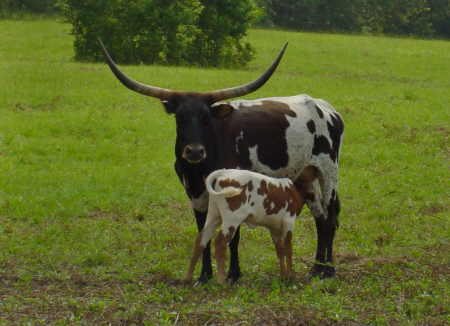 Fancy
Born 3/30/2000
Ace's Vigilante x Miss Red F.M. 901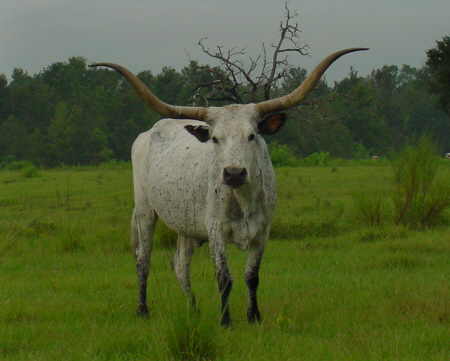 Lara
Born 2/23/1996
Ace's Vigilante & Dode's Glow 333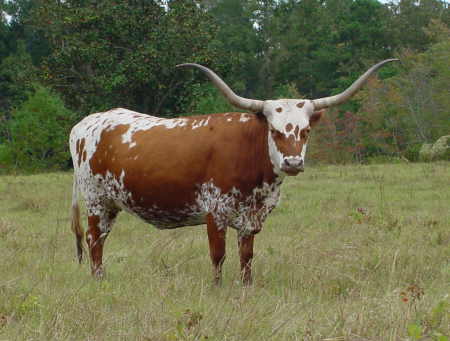 Annalee
Born 1/17/2003
Ace's Vigilante & Maggie Mea 9/6
These are typical Ace's Vigilante daughters.
They cross really well with Little Ace Pali Rustler,
our Conqustarc x Hattie Belle 7/3 son.