ButlerTexasLonghorns.com is sponsored by
a group of breeders who specialize in the
Butler bloodline of Texas Longhorn cattle.

Please enjoy your visit to the sponsoring ranches
and more of the Butler Texas Longhorns.
Proctor Ridge Ranch
PAUL & CAMI PROCTOR
Ranch Location & Mailing Address:
299 CR 2152 (Kirkland Drive) Woodville, TX 75979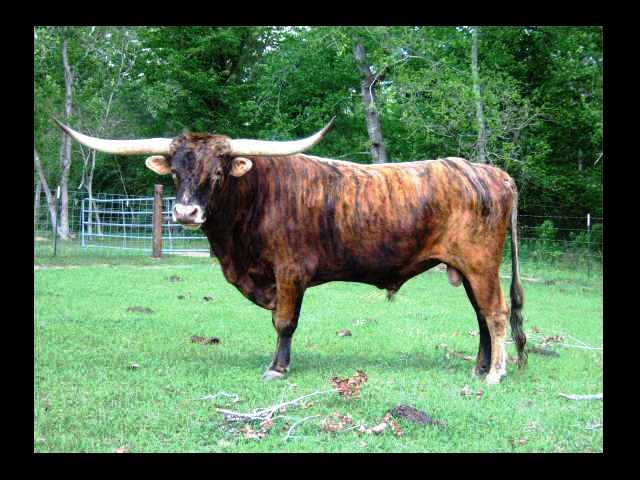 JH Joaquin - Coach Son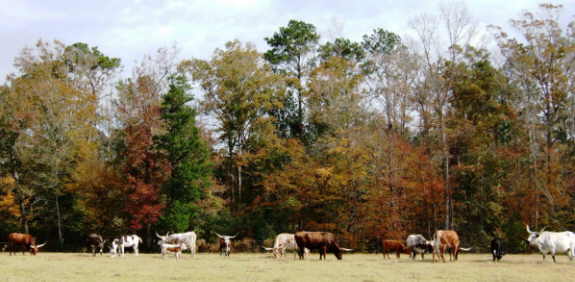 "Livin' the dream Texas Style"